Our objective is to help SMEs to be protected against Cyber Attacks, hence, we have partnered with the best technology companies in the world in order to provide you the best services.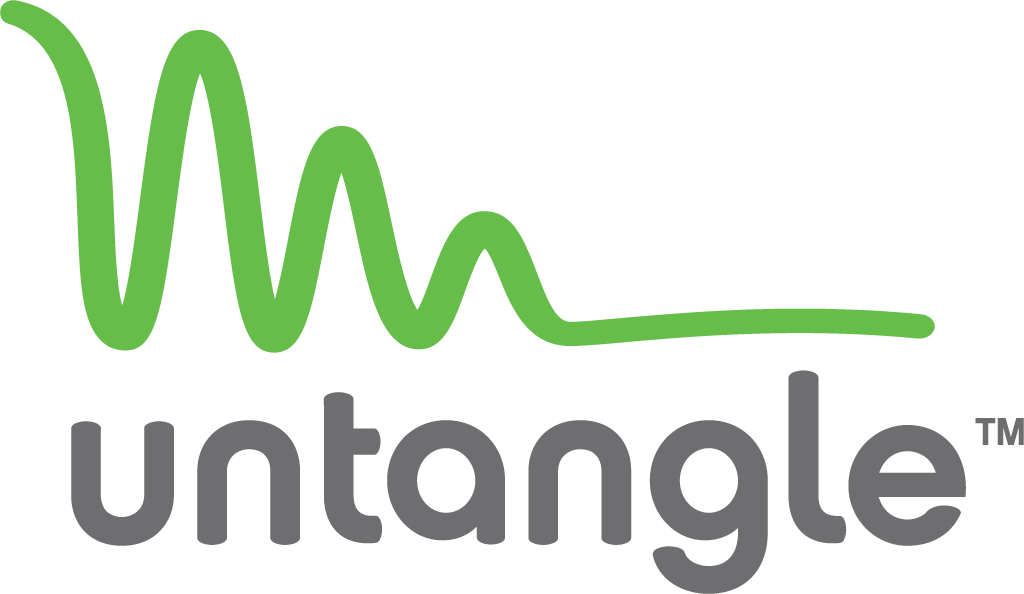 Firewall Appliances
Untangle NG Firewall takes the complexity out of network security—saving you time, money and frustration. Get everything you need in a single, modular platform that fits the evolving needs of your organisation without the headaches of multiple point solutions.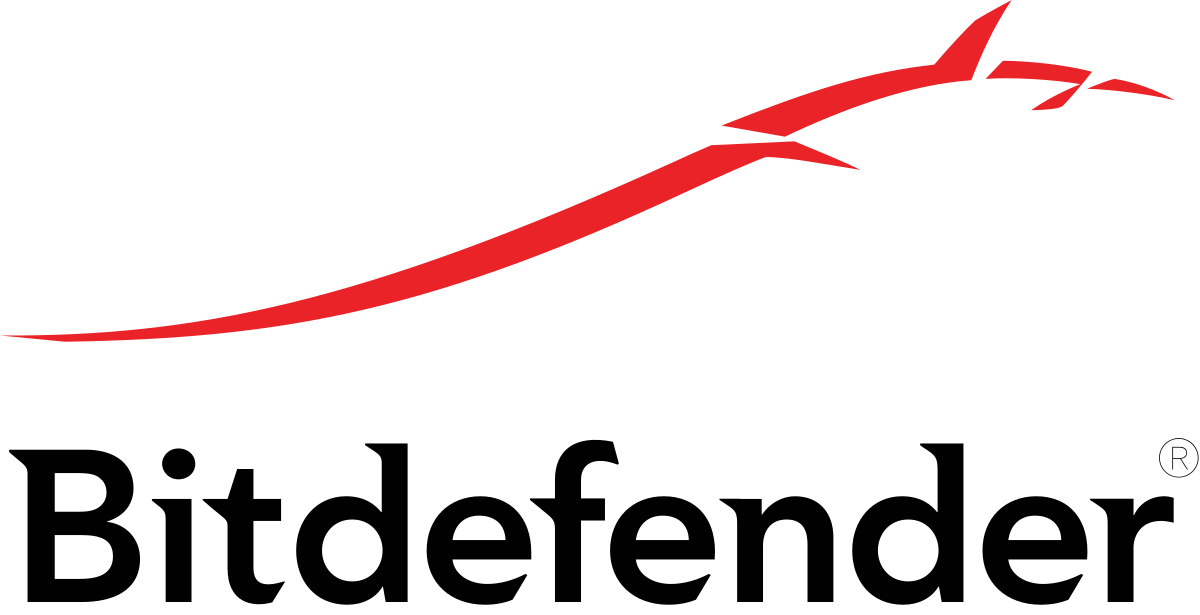 Software Protection
Using advanced behaviour-based technologies, Bitdefender scores best in detecting threats in independent trials. Demonstrated GravityZone leading protection and performance helps you minimise the risks of a security breach that could impact your business or slow down employees' systems.

Accreditation Body
IRM gives you visibility and control wherever you need it. IRM is our accredited body to provide Cyber Essentials, a Government-backed, industry supported scheme to help organisations protect themselves against common cyber attacks.