Why We Are Specialists
We have been working hard towards the development of a simple 3-step methodology to minimise the risk of a data breach. This solution is catered for all businesses wanting to protect their personal data.
We do not charge a one-off fee. Our monthly packages will enable your business to benefit from our expertise and support in this matter.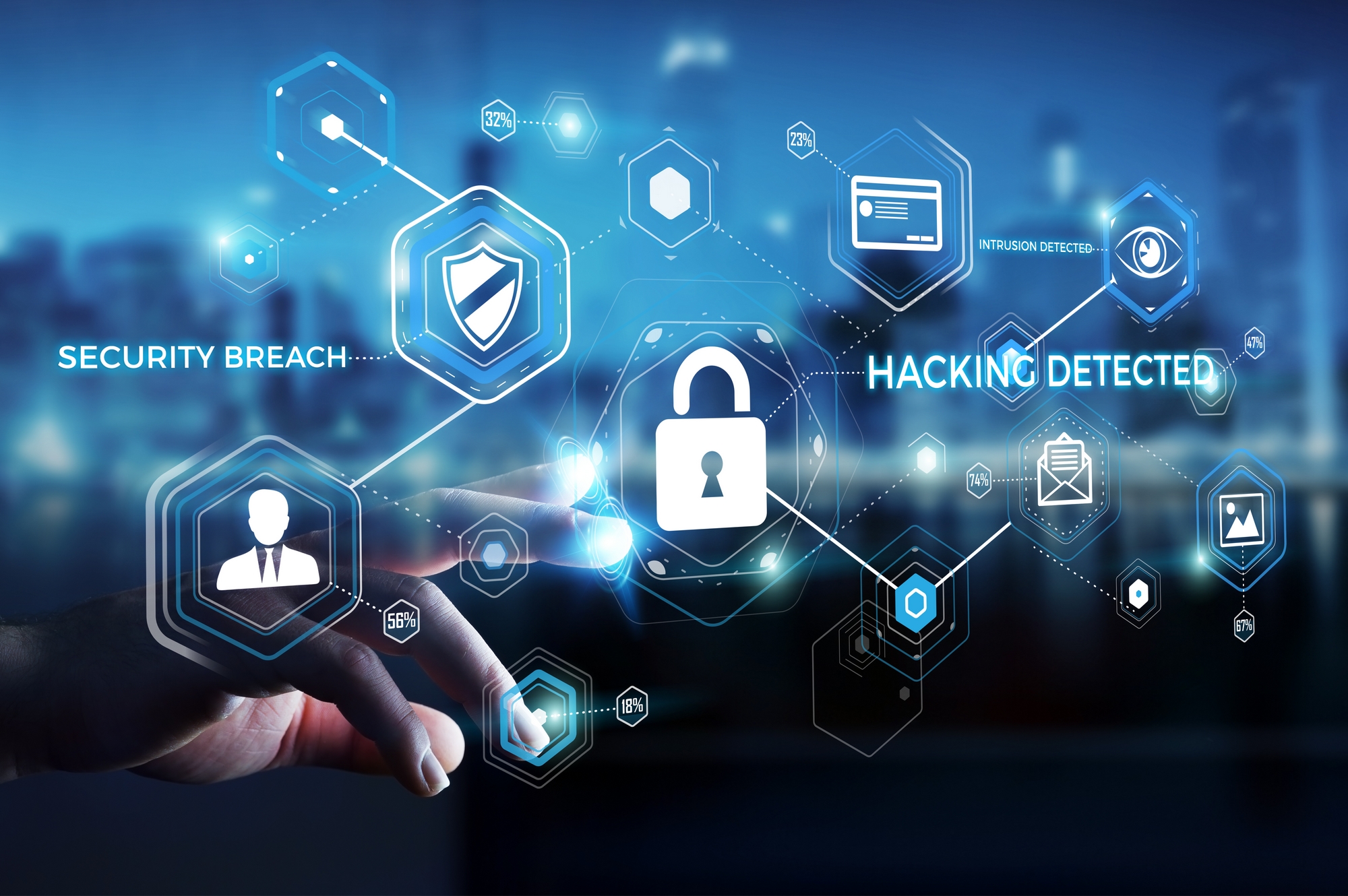 Frequently Asked Questions
A UK government-backed accreditation for businesses. Cyber Essentials helps you to guard against the most common cyber threats and demonstrate your commitment to cyber security.
Yes, we are certified by IRM as a Cyber Essentials Certifying Body offering certification for Cyber Essentials.
With our unique 3-step methodology, we are confident that we will provide the maximum level of cyber protection; not only by following the UK Government requirements but also by managing and monitoring your network in order to give you the best protection. No company can guarantee you 100% protection but we have partnered with an insurance company to cover you in case of a data breach.